When I first started this blog, my boy Logan was a regular feature with his crazy antics and our happy times shared. That little boy sat on my lap the other day and I realised just how big he is now. He didn't feel like a boy any more, he couldn't squeeze on and get away with sitting on momma despite being huge (the boy.. not me, but that's another story!). he was heavy, gangly and solid. I think in my heart, he will always be my baby :)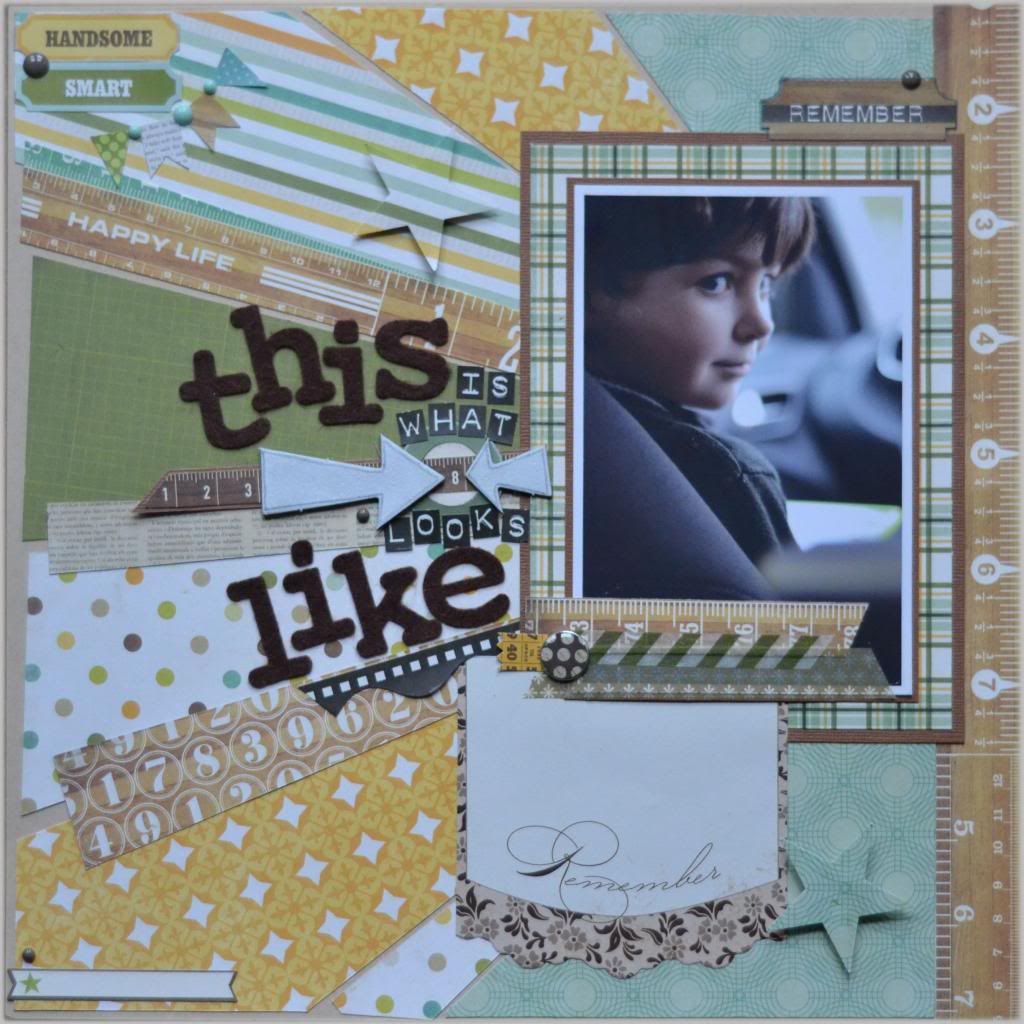 I still need to add the journalling, but for now i'll just admire his beautiful face and smile at the little button nose that still takes me back to his cheeky toddler face.
Why do they grow so fast?